WEB DESIGN
Make a bold impact without breaking the bank. Fully optimized for mobile browsing and integrated seamlessly with social media, your website will be a one-stop-shop created to impress your dream clients.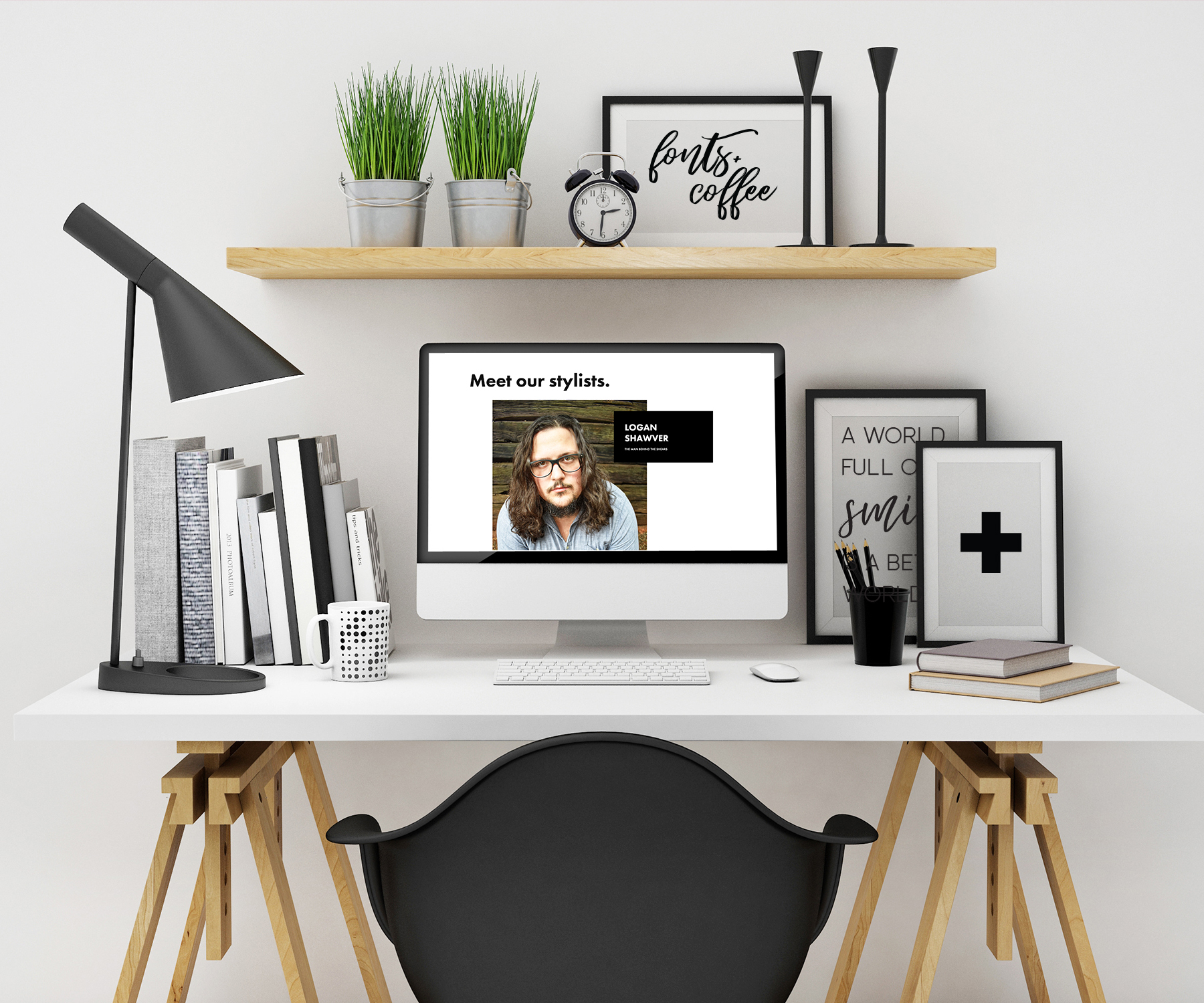 THE GIRL WITH THE DIAMOND TATTOO
R.RANDOLPH INTERIORS
R.Randolph Interiors focuses on bringing solutions to your projects. Whether you are a homeowner, designer, builder, architect, space planner, or leasing agent, they've got you covered!
MOUNTAIN LADY MAPLE
Mountain Lady Maple is woman owned and operated, committed to the sustainable use of the forests, and providing customers with clean 100% pure organic maple syrup. From their maple trees to your table, each handcrafted bottle is a result of dedication to a thoughtful process that ensures the highest level of quality.
BLONDE BEAUTICIAN
The Blonde Beautician, a.k.a. Natalie Winston, is a hair stylist, makeup artist, and beautiful soul based out of fabulous Las Vegas. Her main mission is to not only master her craft, but to help everyone in her path feel beautiful. Natalie currently enjoys working behind the chair, on photoshoots, and with inspiring artists on the Ted Gibson Artistic Team.
ERICK NATHAN
Erick Nathan is a urban-pop/hip-hop artist based out of Atlanta, GA and Los Angeles, CA. Erick started performing from a very young age, and has not only been recognized for his outstanding ability as a musical performer, but also as an internationally award-winning choreographer and dancer.